Anti-mold, Anti-microbial,
Anti-viral Coatings
About us
TriMiS offers  "smart" customizable coatings to eliminate specific micro-organisms while meeting environmental regulations, durability and service life targets.
Our "smart" antimicrobial coatings and additives have the following advantages:
❖ Eliminating Harmful Microorganisms
❖ Low VOC (Volatile Organic Compound)
❖ Zero Lifetime Emission
❖ Environmentally Friendly
❖ Superior Service Life
MOLD ISSUE
Annual spending on mold remedy exceeds multi $Bs. The average cost of mold remediation is thousands dollars. Mold remediation costs can escalate to tens of thousands of dollars if the mold has spread and the problem is severe.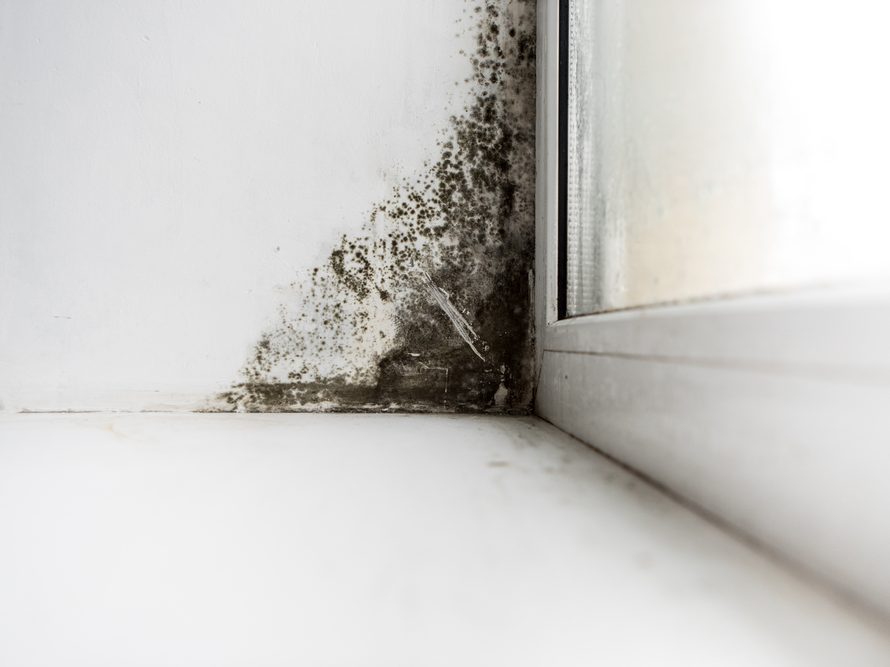 OUR SOLUTION
TriMiS proprietary polymer matrix enables long lasting anti-mold agents formulated for maximum efficacy to target specific mildew, bacteria, fungi or algae to significantly reduce or eliminate the mold or bacterial biofilms.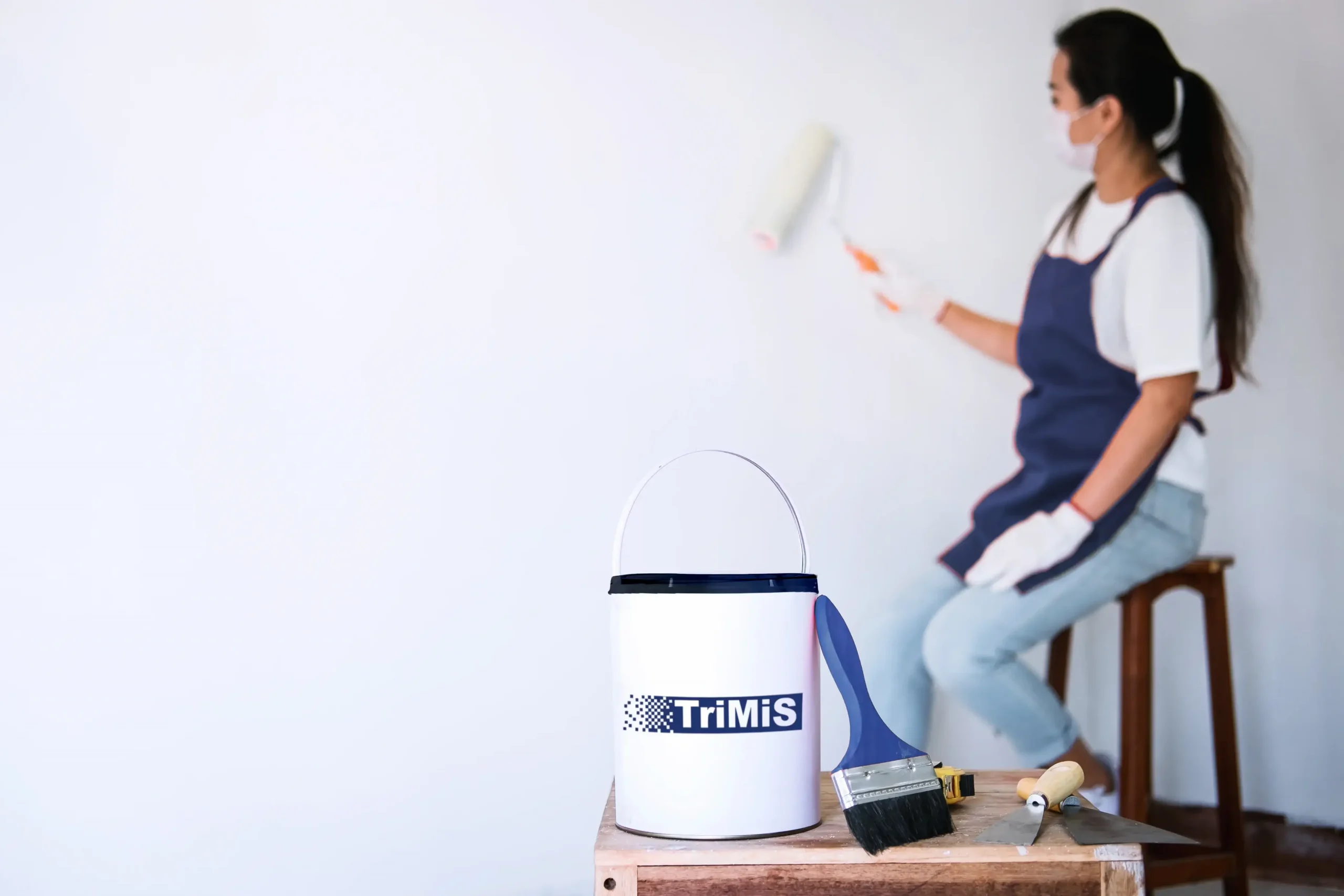 ANTIVIRAL PROPERTIES
Our solution can be used on 'high-touch' surfaces in public buildings to slow-down the indirect spread of viral infections and to minimize or eliminate the need for surface disinfection and deep cleaning.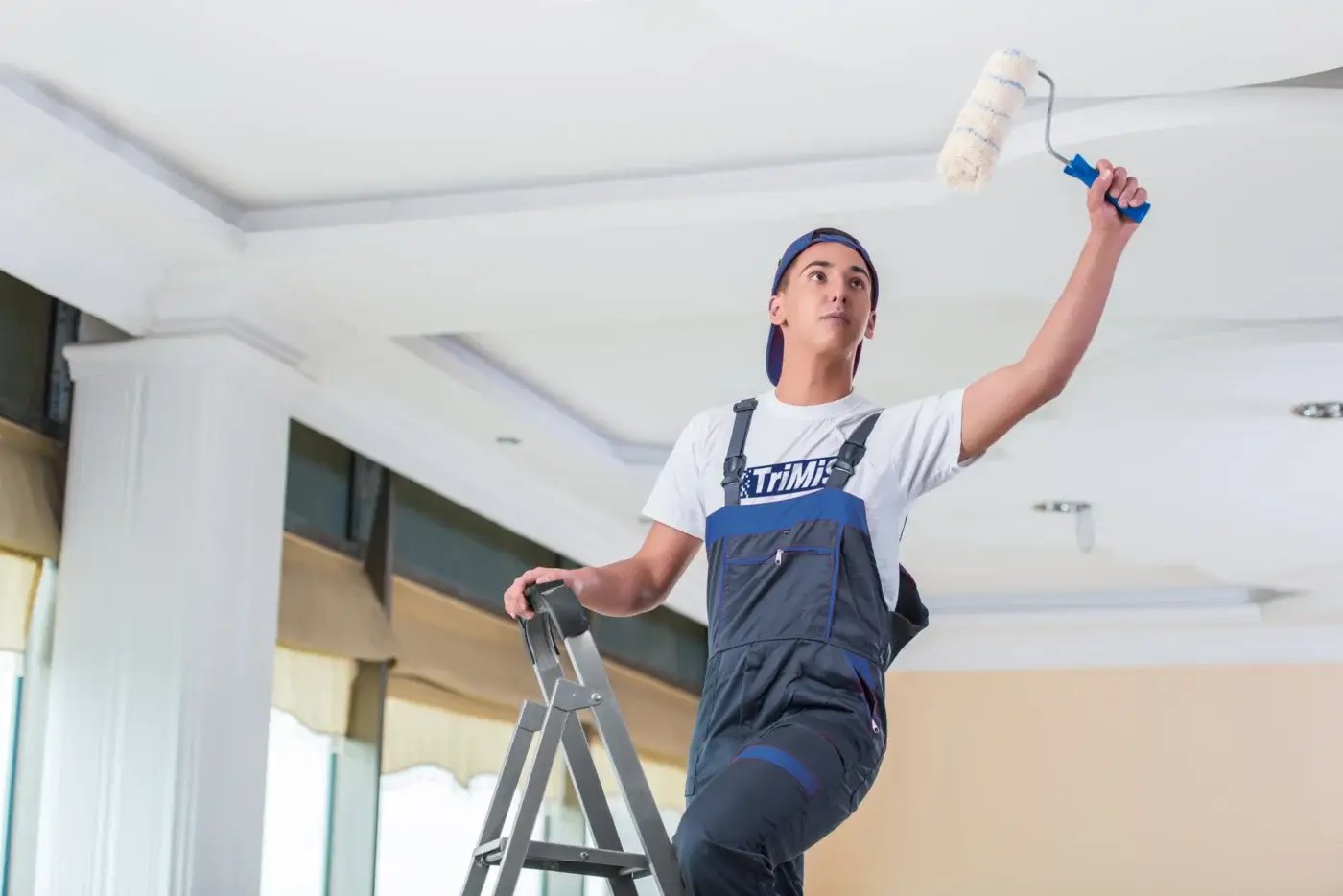 Partners and Collaborators