News And Article
Recent News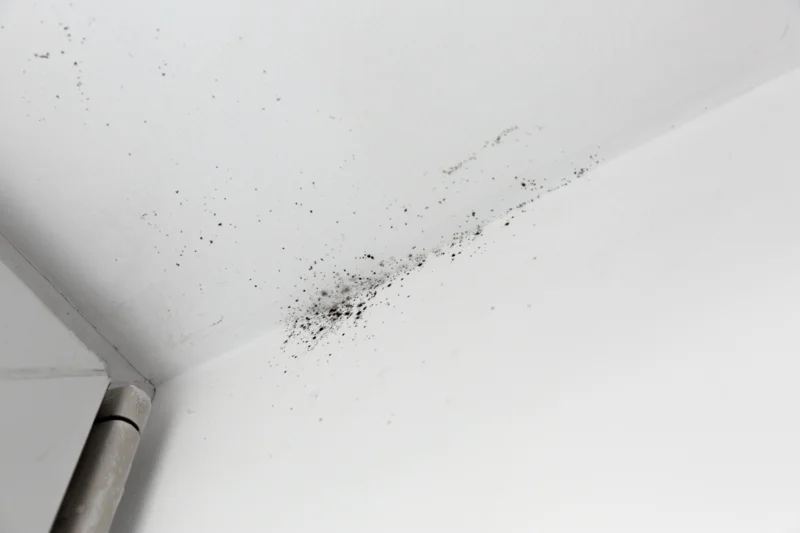 October 2019
TriMiS started working on a collaborative project with McMaster University to develop anti-mold coatings.
March 2020
TriMiS received a prestigious grant from Mitacs Accelerate to further our Research & Development activities.
June 2020
TriMiS received an industrial COVID-19 Mitacs Accelerate– Industrial Postdoc. award which supports our ongoing efforts to address ...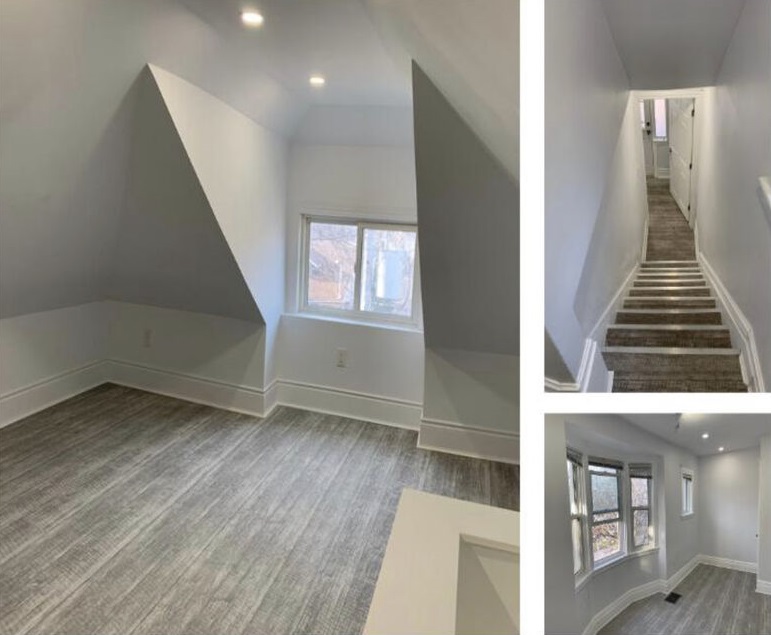 March 2021
Excited to announce launching our TRI-1000 product series, suitable for renovation and new construction projects.
March 2021
We are excited to announce that TriMiS Inc. landed on #Mitacs #grant for small and medium size businesses which will accelerate the development of ...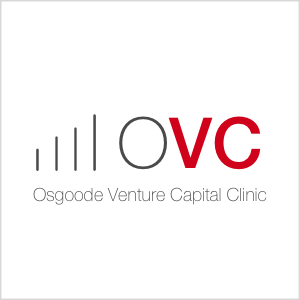 August 2021
TriMiS Inc. is proud to be chosen among the seven amazing startups joining the 2021-2022 Osgoode Venture Capital (OVC)Clinic term ...
August 2021
TriMiS Inc. will have a presentation at TechConnect Fall Conference from Oct 18-20, 2021; we will showcase our smart coating and ...